Vernon Van Heerden
Professor
Positions: Director of the General Intensive Care Unit, Hadassah University Hospital.
Experience: 36 years
---
Areas of Expertise and Treatment
---
EDUCATION
1983 – graduated from the medical school of The University of the Witwatersrand, Johannesburg, RSA.
CLINICAL EXPERIENCE
1985-1991 — leading specialist in anaesthesia and intensive care at Johannesburg Hospital, the Republic of South Africa (RSA).
1987- 9 — specialisation in anaesthesia in the Royal Devon and Exeter Hospital (Exeter, England).
Since 2012 – leading specialist of the General Intensive Care Unit, Hadassah University Hospital.
PROFESSIONAL MEMBERSHIPS:
The Israel Society of Anesthesiologists
The International Society of Anesthesiologists
LANGUAGE SKILLS
English, Hebrew.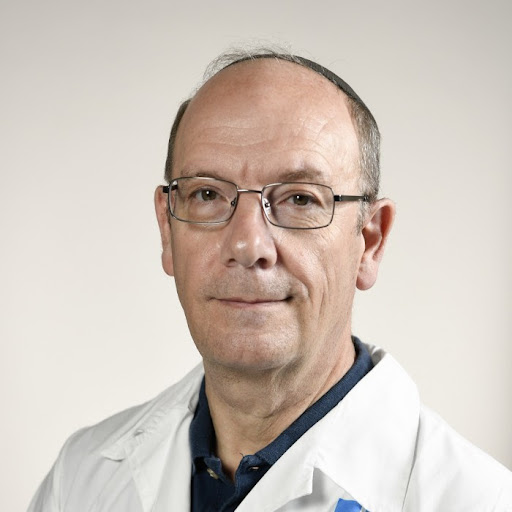 Vernon Van Heerden
director of the Unit
Total experience of 36 years
Professor
Sign up for a consultation
+972(2)560-94-38